Register for a Free Sample
One per customer, while supplies last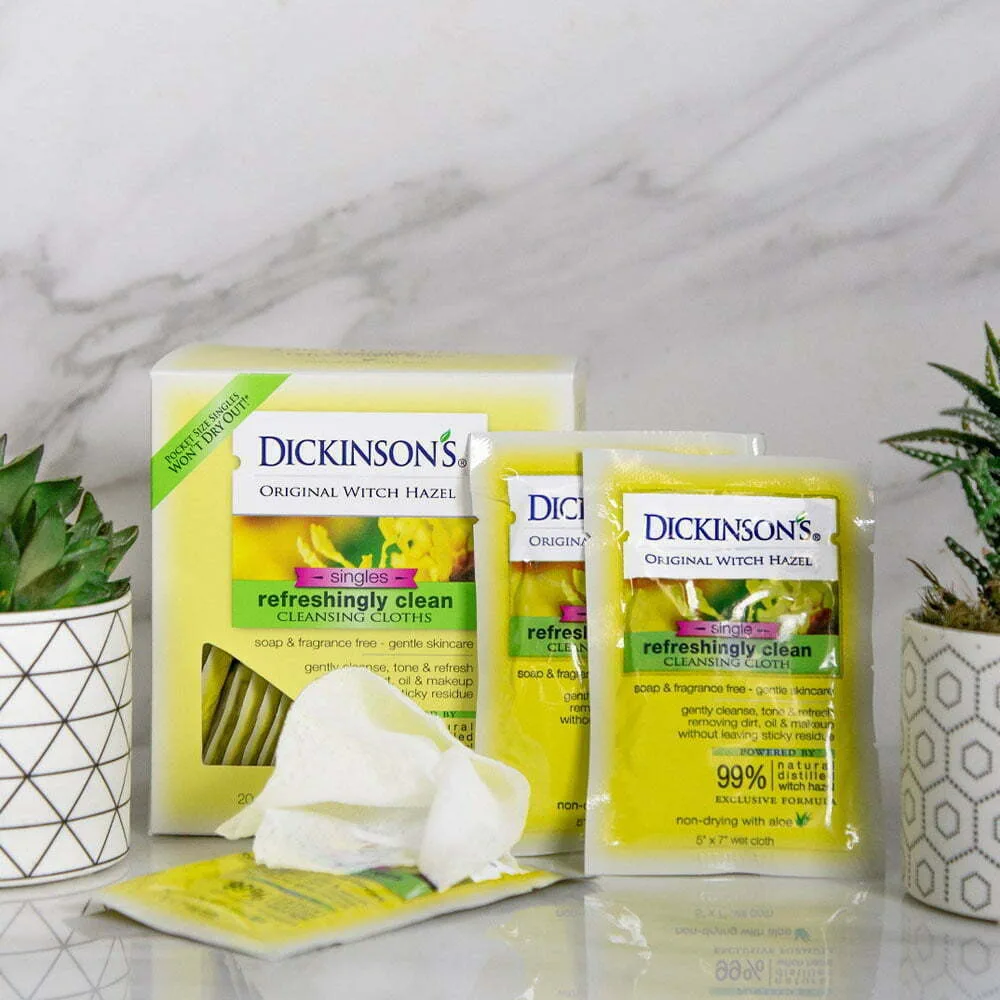 Refreshingly Clean, Cleansing Cloth Single
The free sample includes one (1) Dickinson's Refreshingly Clean, Cleansing Cloth Single
A soothing blend of our genuine, highest-grade witch hazel plus aloe in a convenient cleansing cloth! Rejuvenate your skin by lifting dirt, oil and impurities.
* Actual sample is 1 individually wrapped cleansing cloth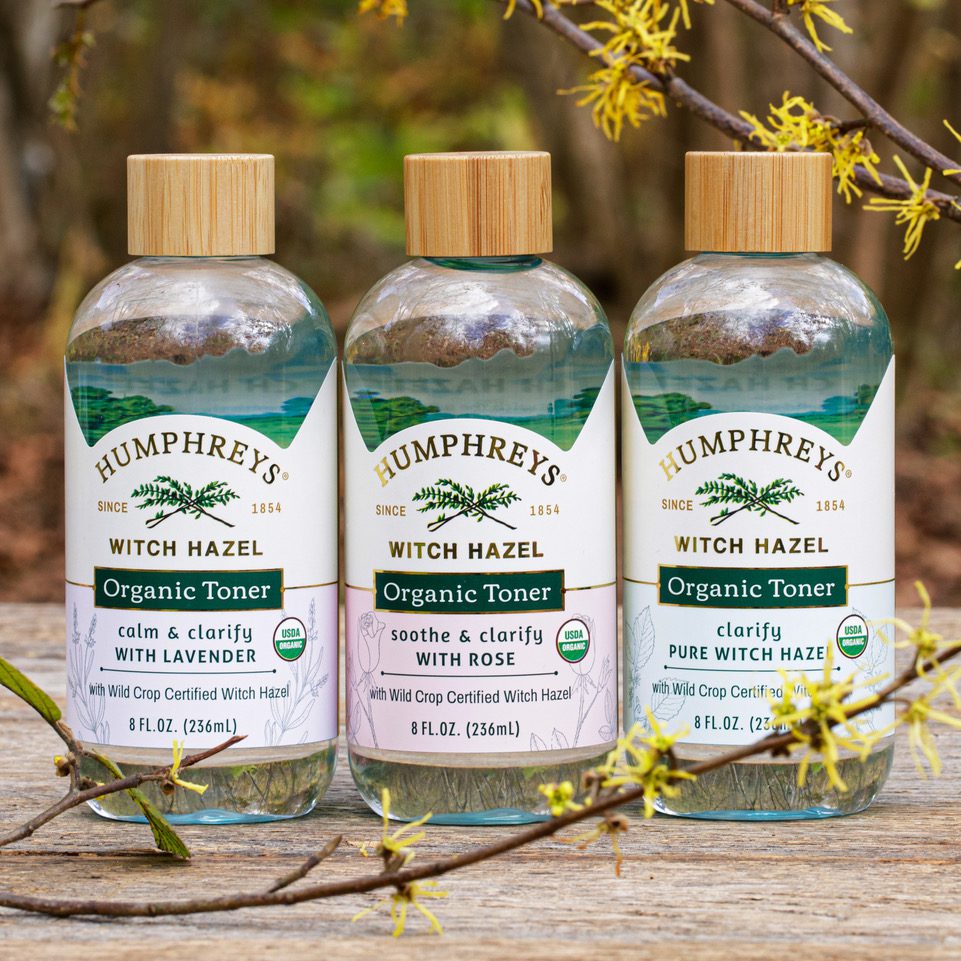 Organic Toner: 1oz Sample Size
The free sample includes one (1) Humphreys Organic Clarifying or Soothing Toner with Rose 1 oz. bottle.
Humphreys wild harvested, organic witch hazel toners delight the skin and the senses. Harvested in the forests of New England, where witch hazel naturally grows, using sustainable methods. Certified organic and free of contaminants.
* Actual sample size is 1oz bottle